Principal Investigator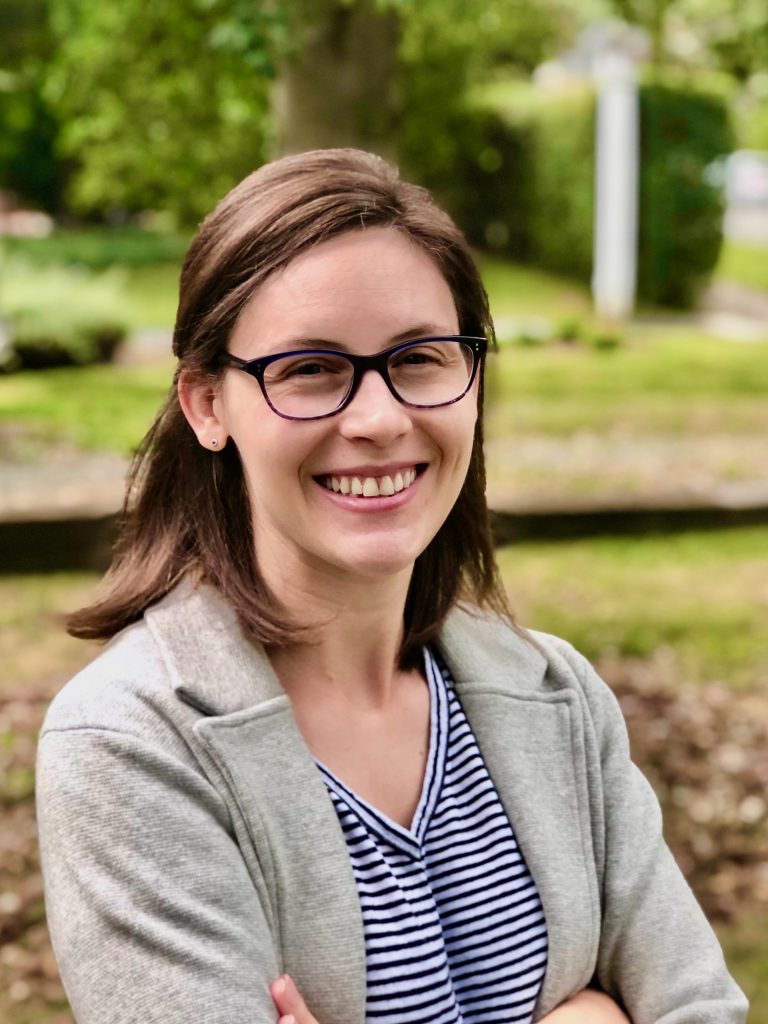 Kathleen Schiro
Assistant Professor, Dept. of Environmental Sciences
Education: Ph.D. and M.S., Atmospheric and Oceanic Sciences, University of California, Los Angeles; B.A., Earth and Planetary Sciences, Johns Hopkins University
Email: kschiro@virginia.edu
Full CV
---
Graduate Students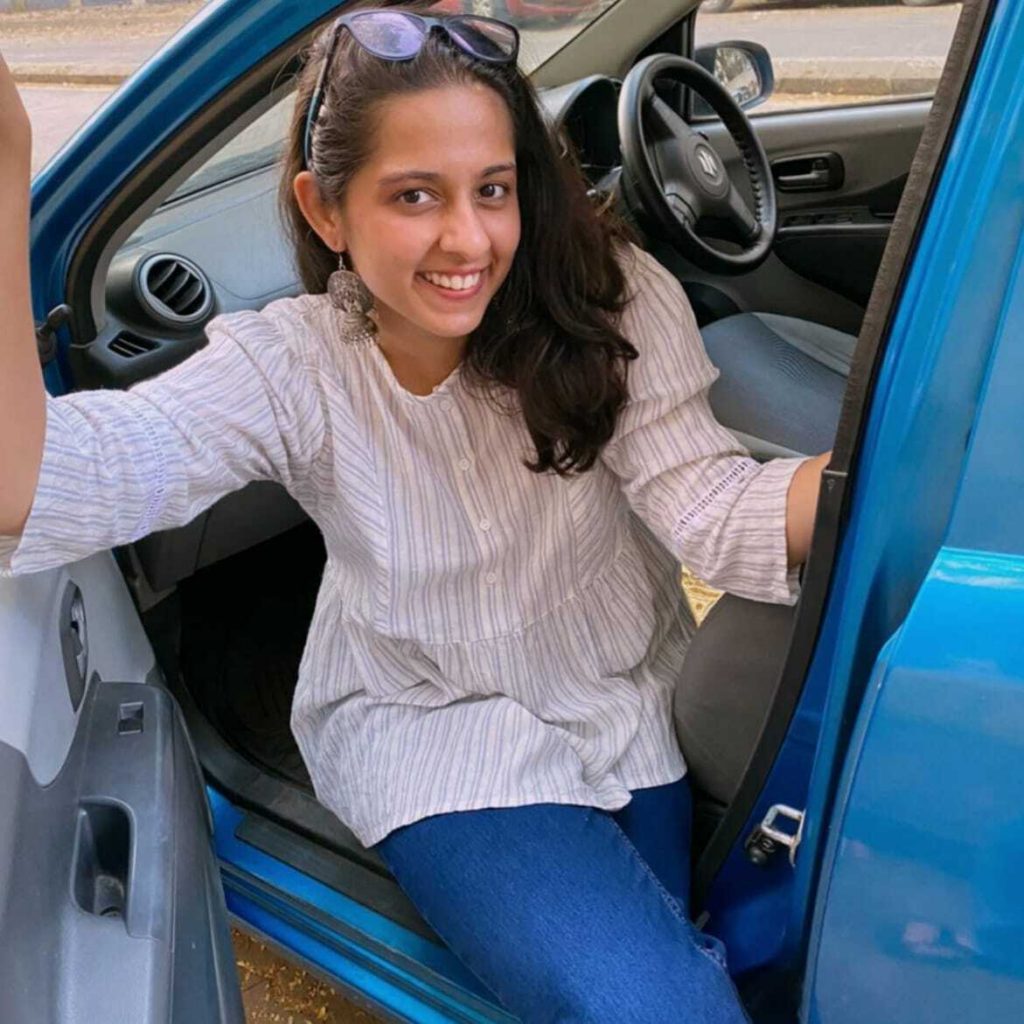 Sayali Kulkarni
Sayali joined the department in Fall 2021. She has broad interests in tropical meteorology and dynamics, including convective aggregation, ITCZ dynamics, and tropical cyclones. At present, her work examines environmental controls on mesoscale convective system lifecycles, cold pools, and convective organization/aggregation.
Email: ejb6nj@virginia.edu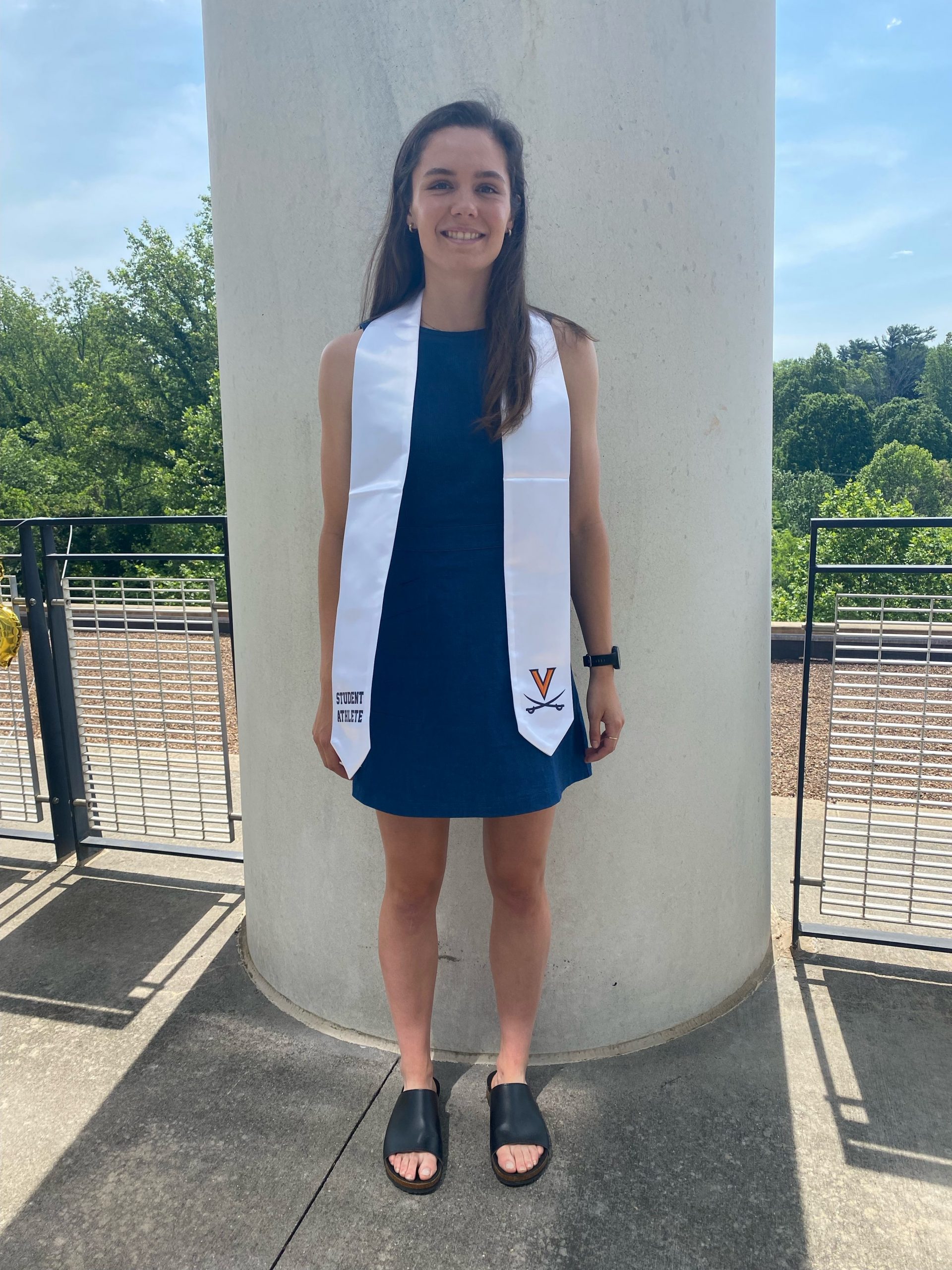 Emma Dawson
Emma started her graduate work in Spring 2022 after graduating as a undergraduate from the department in December 2021 as an Echols Scholar. She is interested in cloud feedbacks and has been working on improving our understanding of how a model's cloud climatology relates to the strength of its simulated cloud feedbacks and climate sensitivity using a variety of CMIP6 experiments.
Email: emd6wn@virginia.edu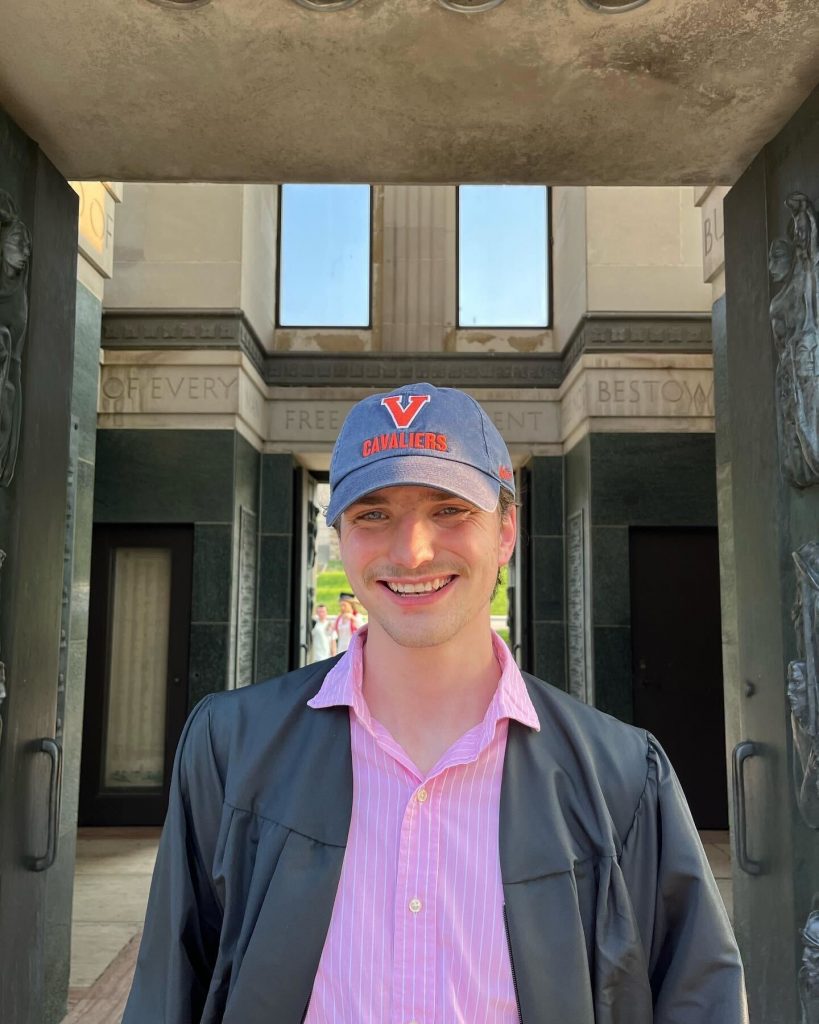 Logan Longacre
Logan will be joining the department as an MS student in Fall 2022. Logan is a recent graduate of the University of Kansas is interested in regional hydroclimate and cloud-circulation interactions in the tropics.
---
Undergraduate Students
Everest Litchford
Everest is majoring in Atmospheric Sciences at Cornell University. His research focuses on studying summertime deep convection in the southeast US using local field observations from here in Charlottesville. Everest is also using reanalysis and remote sensing data paired with mesoscale convective tracking databases to study the thermodynamic controls on MCS lifecycles in the SE US warm season.
Emma Sullivan
Emma is majoring in Environmental Sciences and studying Amazonian hydroclimate using regional climate model output.
Email: eks4cx@virginia.edu
---
Group Alumni
Piyush Garg – former postdoc, now at Argonne National lab
Rebecca Hall – former undergraduate major in the Distinguished Major's Program, now in graduate school in the Dept. of Atmospheric and Oceanic Sciences at the University of Wisconsin Madison
Megan Doan – undergraduate researcher, now pursuing undergraduate major in Statistics
Jennie Lee – undergraduate summer intern, Virginia-North Carolina Louis Stokes Alliance for Minority Participation