Principal Investigator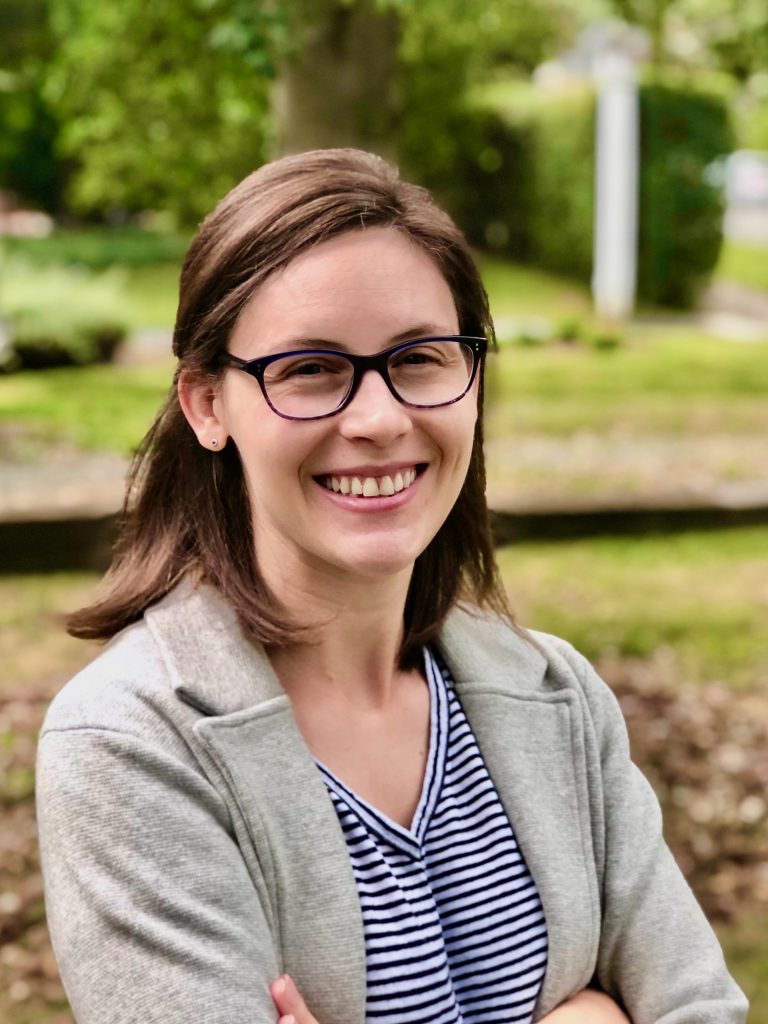 Kathleen Schiro
Assistant Professor, Dept. of Environmental Sciences
Education: Ph.D. and M.S., Atmospheric and Oceanic Sciences, University of California, Los Angeles; B.A., Earth and Planetary Sciences, Johns Hopkins University
Email: kschiro@virginia.edu
Full CV
---
Postdoctoral Researchers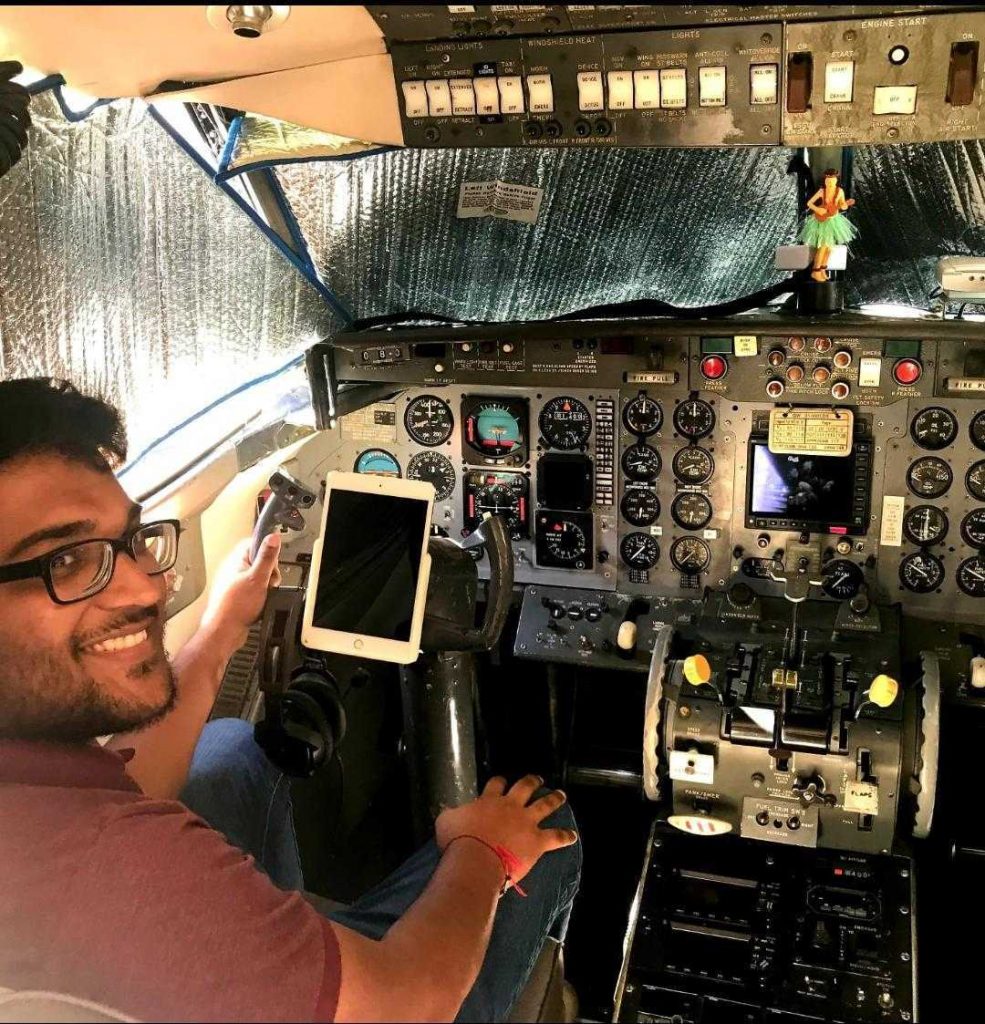 Piyush Garg
Piyush will be joining the department in July 2021. Dr. Garg received his PhD in Atmospheric Sciences from the University of Illinois Urbana-Champaign in May 2021. His dissertation title is "Tropical Oceanic Mesoscale Cold Pools in Observations and Models." Piyush studies tropical convection, specifically the cold pool-convection feedbacks controlling the lifecycle and upscale growth of mesoscale deep convection, yet has broad interests in atmospheric and climate dynamics. Follow him on twitter @tropmetpie!
Email: pgarg@virginia.edu
---
Graduate Students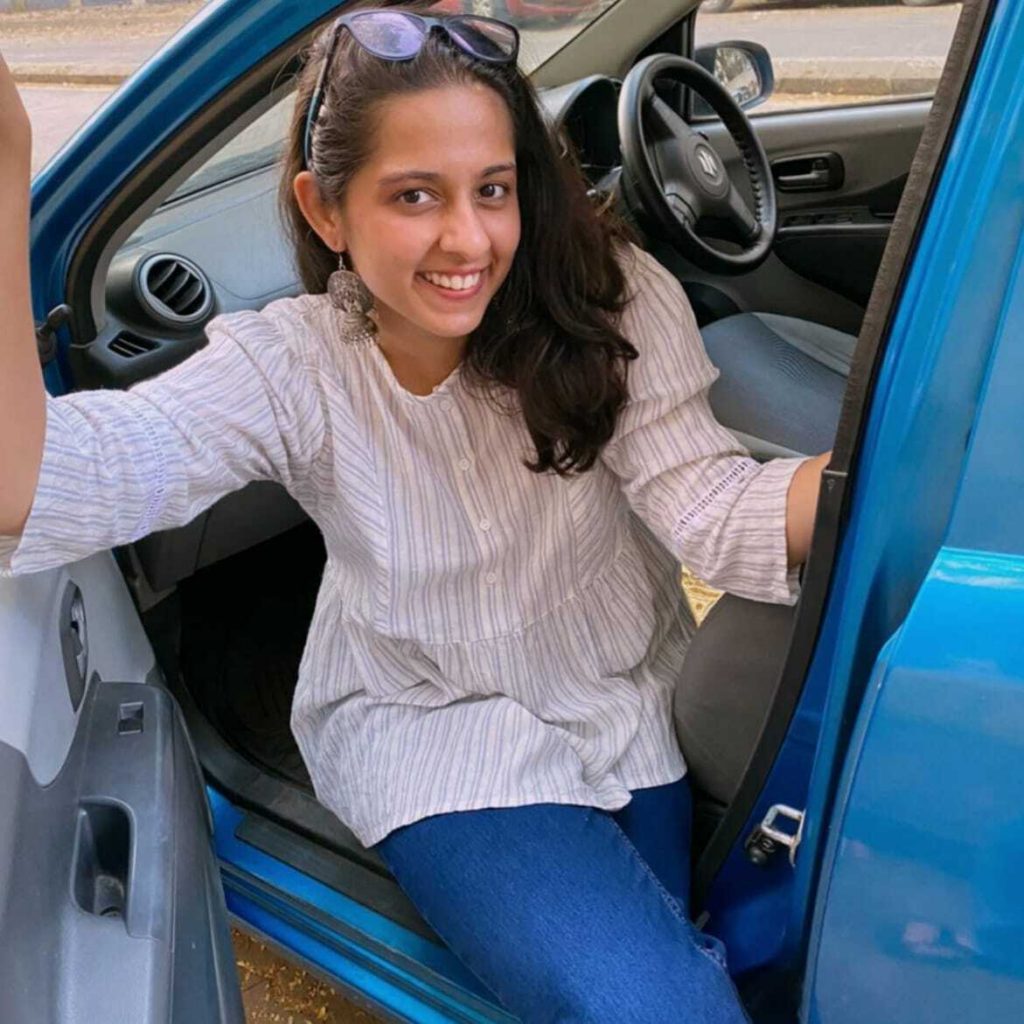 Sayali Kulkarni
Sayali will be joining the department in Aug 2021. She has broad interests in tropical meteorology and dynamics, including tropical cyclones, convective aggregation, and ITCZ dynamics. Her work will examine clouds-convection-circulation interactions across scales in global cloud resolving models, general circulation models, and observations.
Email: ebj8nj@virginia.edu
---
Undergraduate Students
Becca is double-majoring in Environmental Sciences and Physics. Her project involves studying thermodynamic controls on deep convection initiation and organization in the Southeast US. Follow her on twitter @cloudsofcville!
Email: rlh4jv@virginia.edu
Everest Litchford
Everest is majoring in Atmospheric Sciences at Cornell University. His summer research project (Summer 2021) focuses on studying summertime deep convection in the southeast US using local field observations from here in Charlottesville. Everest is also using reanalysis and remote sensing data paired with mesoscale convective tracking databases to study the thermodynamic controls on MCS lifecycles in the SE US warm season.
Megan Doan
Megan is majoring in Environmental Sciences. Her project involves looking at characteristics of tropical oceanic mesoscale convective systems as a function of lifecycle stage using the TIMPS database.
Email: ttd6as@virginia.edu
Emma Sullivan
Emma is majoring in Environmental Sciences and minoring in Public Policy and Leadership (Batten School). She is studying Amazonian hydroclimatology, specifically looking at how changing land surface characteristics – including the role of land use and land cover changes – modify deep convection and seasonal patterns of precipitation changes.
Email: eks4cx@virginia.edu